Facebook Canvas advertising is no joke. I sincerely and somewhat aggressively recommend to all of my clients. That they use some form of their service as part of their marketing strategy because it's game is THAT strong. And how could it not be? With approximately 1.5 billion monthly active users that spend 20+ minutes a day using the platform (DMR); it's definitely an open audience that cannot be ignored.
But how best to reach that audience if everyone else is using the same ad service? Well first of all, it's ALWAYS important to utilize Facebook's very comprehensive audience targeting options. Pinpoint your exact customer, as specifically as possible. And then not only are sales more likely, but you'll be presenting yourself right to them. Without competition from other less specific ads.
It's obviously still also very important to make sure that your ad graphic (whether it be a static image or a short video) is engaging and interesting. This just means whatever form of image plus copy you use; should be well branded but also something you yourself would want to know more about.
Once you are running consistent engaging Facebook ads, you're already going to see awesome results in your page engagement and also your product sales. But what's next?
Facebook Canvas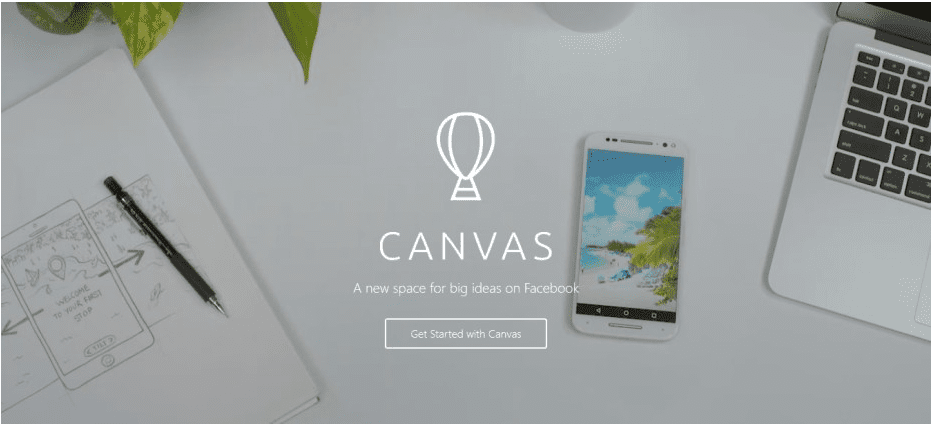 Enter Canvas.
Facebook's all new mobile ad unit that now takes your ad from a sponsored post pushing to an external site to a totally Facebook-hosted full page experience where you can scroll and explore all original content. Facebook Canvas is designed to be a way to break through all other ads, telling a fuller story of your brand, through an interactive fresh environment.
When using Canvas, customers will click on the ad, and then see a "fast-loading, full-screen experience where they can browse through a variety of products, before going to the retailer's website to purchase". The pro to this type of ad is that the customer doesn't have to worry about waiting for a website to load. Having a mobile experience that isn't optimized and having everything they want in a shopping experience using only one app on their phone.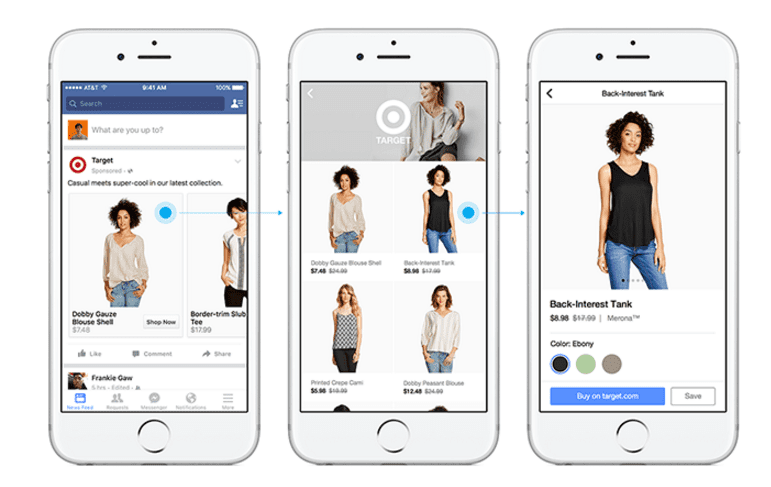 So how do you start using Facebook Canvas NOW?
Well, you join the waitlist. That's right. Anything worth wanting always involves a waitlist right? But something tells this Marketing Director, this one is worth waiting for.
Contact Killerspots Creative Team for any media/marketing needs you may have. http://killerspots.com